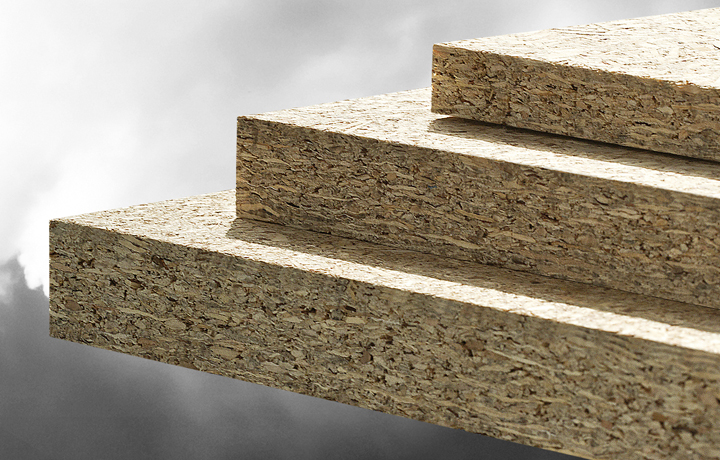 MFP Construction Boards
The construction and structural board of the brand Premium Board MFP P5 is a specialist wood-based board.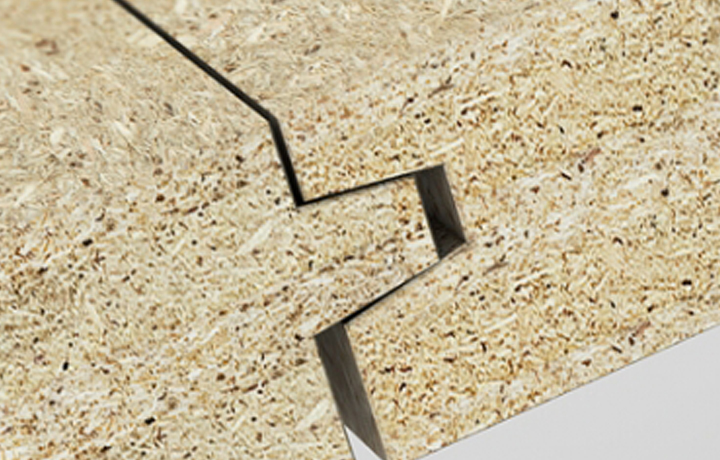 MFP construction boards with tongue and groove
Premium Board MFP P5 chipboards are recommended for roofing, ceiling, floor and wall sheathing.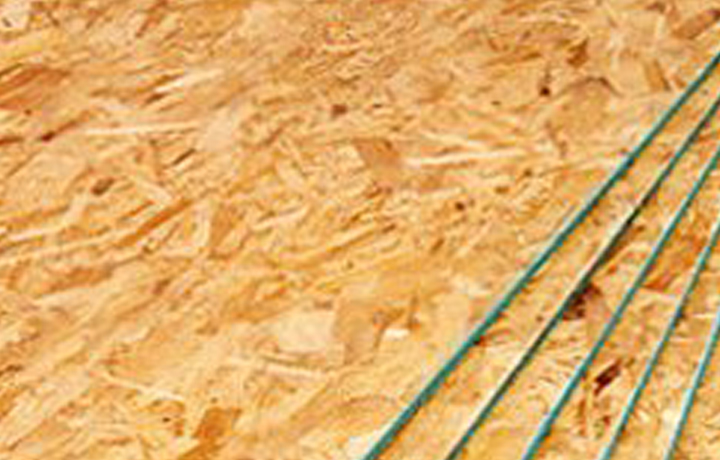 OSB Construction Boards
OSB board - is the development of Oriented Strand Boards, in translation - a board with oriented flat chips.